News & Events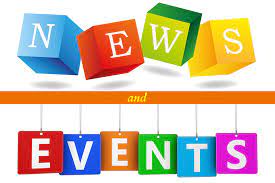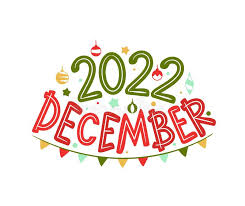 Saturday December 24th – Christmas Eve Service is canceled
Sunday December 25th – Christmas day – there will not be a service on Christmas Day: however, there will be a recorded service for TV viewing that day. Enjoy time with your family.
JANUARY 2023
Sunday January 1st – New Year's Day – services will return to the Parish Hall as a blended service @ 10:00 AM.
Sunday January 1st – St. John's services will now air at 10:00 AM on WMFD to match our new in-person service.